Chris Brown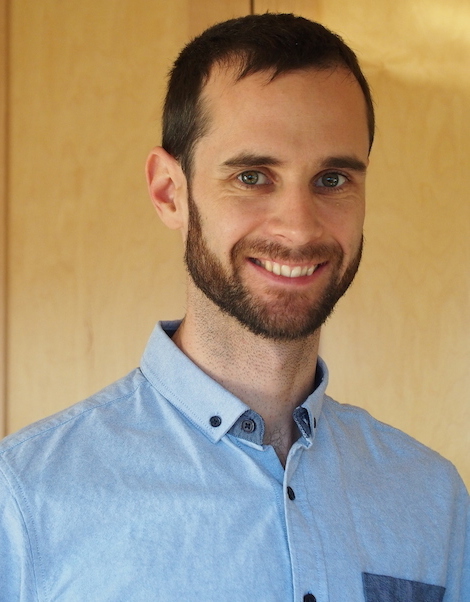 The instigator of seascapemodels.org. Chris is an enthusiastic science communicator. He also enjoys teaching statistics and modelling to applied scientists, and particularly how to access data visualisation and modelling tools using the R program.
Read more about Chris' publications on Google Scholar.
Current research projects
Chris is currently working on a Discovery Early Career Research Fellowship awarded by the Australian Research Council to uncover how habitat change is influencing the sustainability of fisheries.
He is research lead on the Global Wetlands Program a major new program of research looking at mapping the health of seagrass, mangroves and saltmarsh globally to inform on conservation actions.
Chris is leading a Discovery Project (2018-2020) "Predicting interactive effects of multiple stressors on marine ecosystems". We aim to develop new models that can make predictions reliable enough to inform management of ecosystems, and that are effective when data are limited.