Viv Tulloch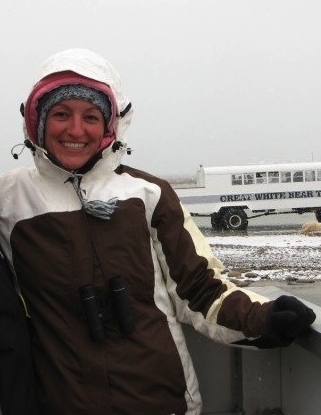 Viv was working with us on the Global Wetlands Project as the team's statistical ecologist. She created global scale models of threats to coastal wetlands.
Late in 2019 she moved to the University of British Columbia in Canada to do work on multiple stressors of ecosystems.
Viv graduated with a PhD from the University of Queensland's Centre of Excellence for Environmental Decisions in 2017, co-supervised by Chris. She is interested in planning for the impacts of run-off to marine ecosystems and ecosystem management.